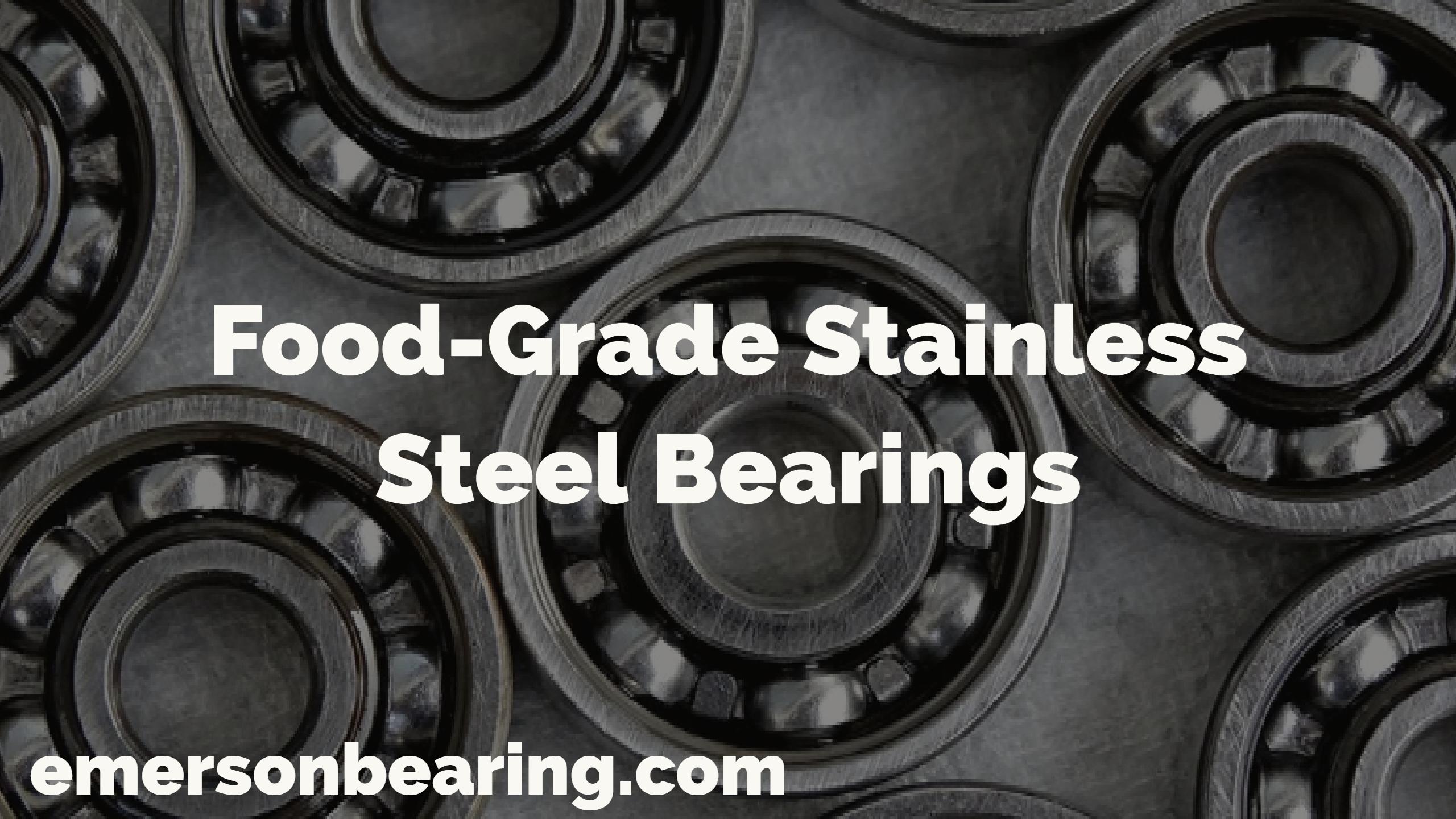 In sensitive food-grade applications and corrosive environments, selecting the proper bearings is critical for ensuring optimal system longevity and reliability. In these harsh settings, bearings must provide high performance and durability without the need for frequent maintenance or replacement.
Over the years, bearing manufacturers have developed a range of solutions designed to stand up to the general wear and tear inherent in applications involving constant exposure to corrosive elements or ongoing, high-pressure washdowns.
For instance, stainless steel bearings, solid lube, and seals and slingers can be used to create unique components that deliver high performance and a long life span while resisting bearing contamination.
Here at Emerson Bearing, we're proud to offer NTN Sentinel Series stainless steel bearings, which are specifically designed for use in these food-grade settings.