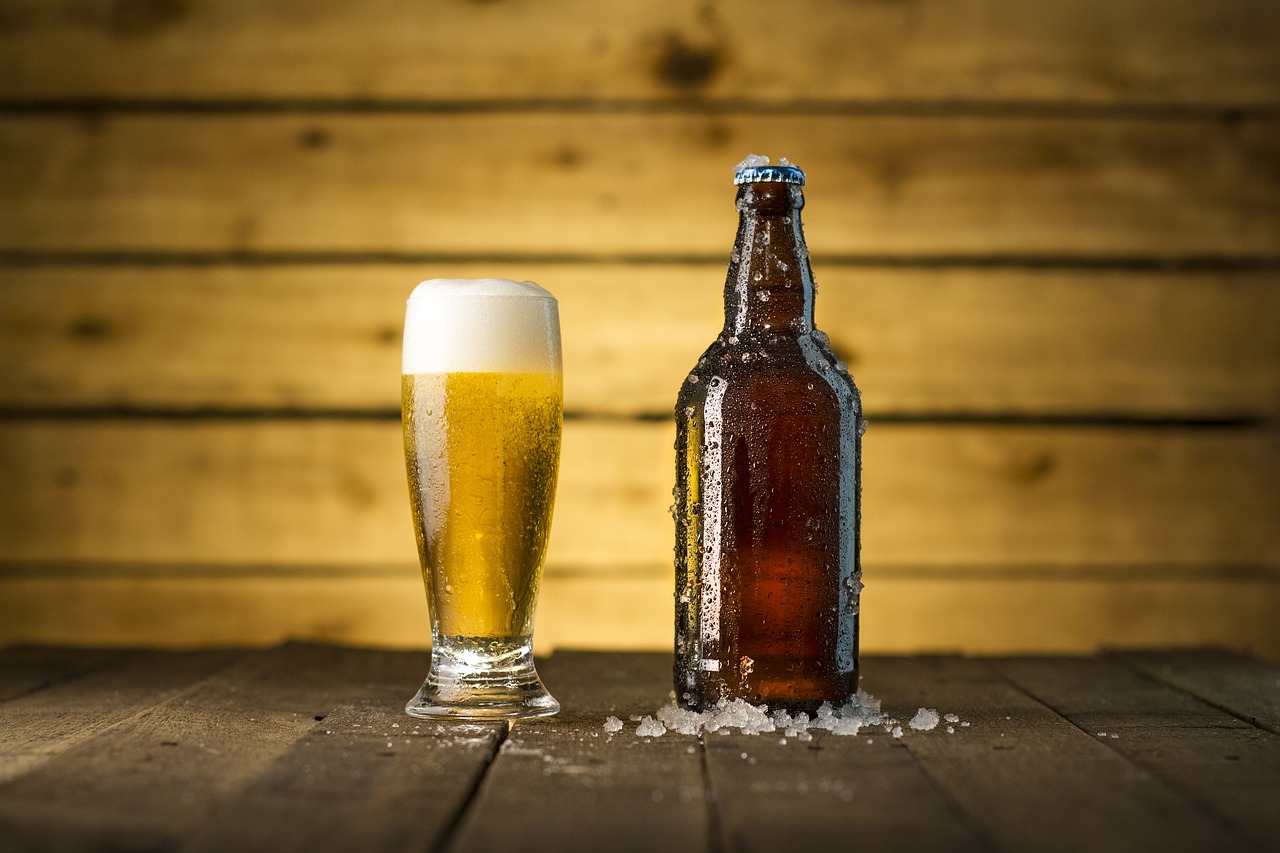 Making beer is no small feat. It is both an art and a science that requires precise measurements
and the right equipment to create and re-create beers that consumers will love. What was once a
task reserved for giant alcoholic beverage manufacturers has become a labor of love for many
small brewers who created a craft beer movement across the country. Today's independent
brewers rely on a variety of other industries to get high-quality ingredients, machines, bottles, and more.